Description
Timbre is a beautiful audio/video editor for Android. Using Timbre, you can easily perform numerous audio and video editing operations such as cutting out a part, joining multiple files into one, converting from one format to another.

Timbre is a completely free app that hopes to provide Android users some respite from having to deal with overpriced ad-riddled malfunctioning audio/video editors.
History
An overnight success, three years in the making

Timbre is an app born out of necessity. Xeus began working on a new idea in the summer of 2015. By August, a very early prototype showed promise (as documented by this ancient tweet).

However, due to numerous technical difficulties, the project was delayed over and over until Xeus finally shelved the project, until the stars align..

And align they did. In the two years since the idea first came to fruition, Xeus successfully overcame the challenges presented in making the media editing library FFmpeg work well with the Android platform. And of course, the UI was gorgeous from the very beginning.

The result was Timbre. On April 13, 2017 Timbre was quietly released on the play store. In the first few days, Xeus worked closely with initial users to improve and expand the capabilities of Timbre.

After Timbre was announced on reddit, it received widespread recognition and got featured in numerous popular media outlets (see notable mentions). And the rest is history.
Features
Audio editing: Cut, join, convert, change bitrate, split a file in two, omit out a portion from the middle, change playback speed
Video editing: All the above operations can also be applied to videos along with removing all audio from a video and extracting audio from a video
FFmpeg console: Timbre includes a raw FFmpeg console for advanced users to use custom commands for near infinite control on audio/video editing
P.S: There are simply way too many features to list here. See for yourself.
---
Screenshots
download all screenshots & photos as .zip (35MB)
---
Icon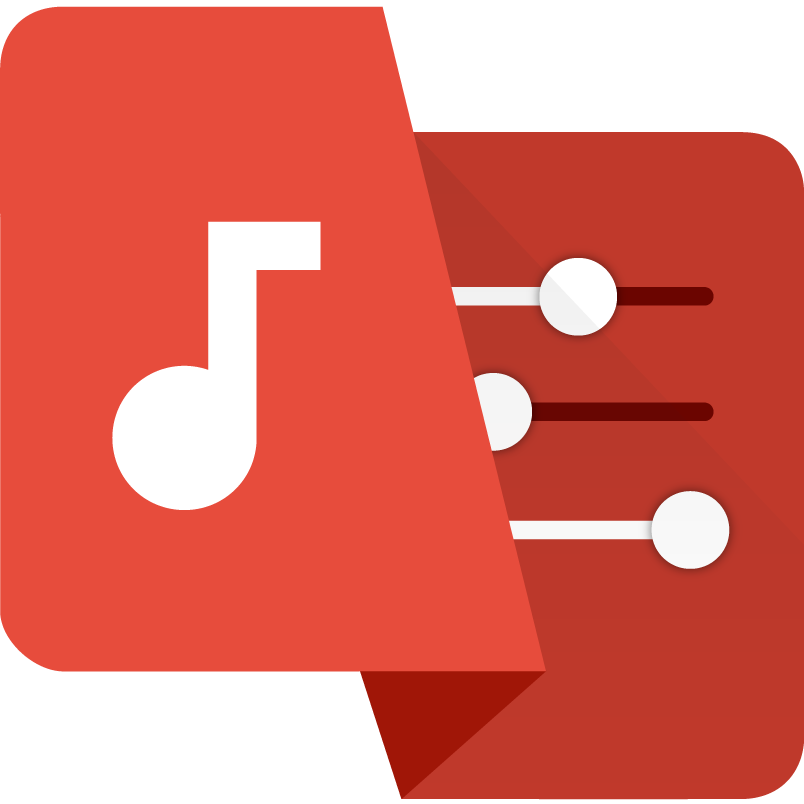 ---
Notable Mentions
---
Monetization Permission
Xeus allows for the above contents of Timbre to be published through news outlets, blogs, video broadcasting services for any commercial or non-commercial purposes. Monetization of videos or articles created containing assets from Timbre is legally & explicitly allowed by Xeus.
---
About Xeus
Boilerplate
Xeus is an independent android developer. He has several other successful apps on the play store across many categories. Xeus is also well known for his educational blog on ethical hacking, cyber security and privacy: XeusHack.com
---
---